Be visible
to

be

connected

closer

with

your

customers
Reggie, building stronger relationships with his customers through Uome
Allowing small businesses and individuals to enhance client relationships, get paid quicker and reduce financial admin.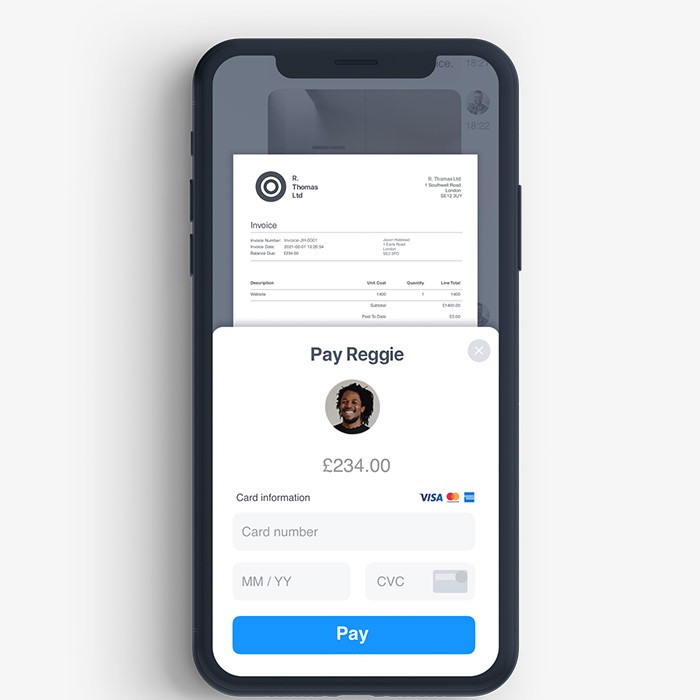 Put a face to the business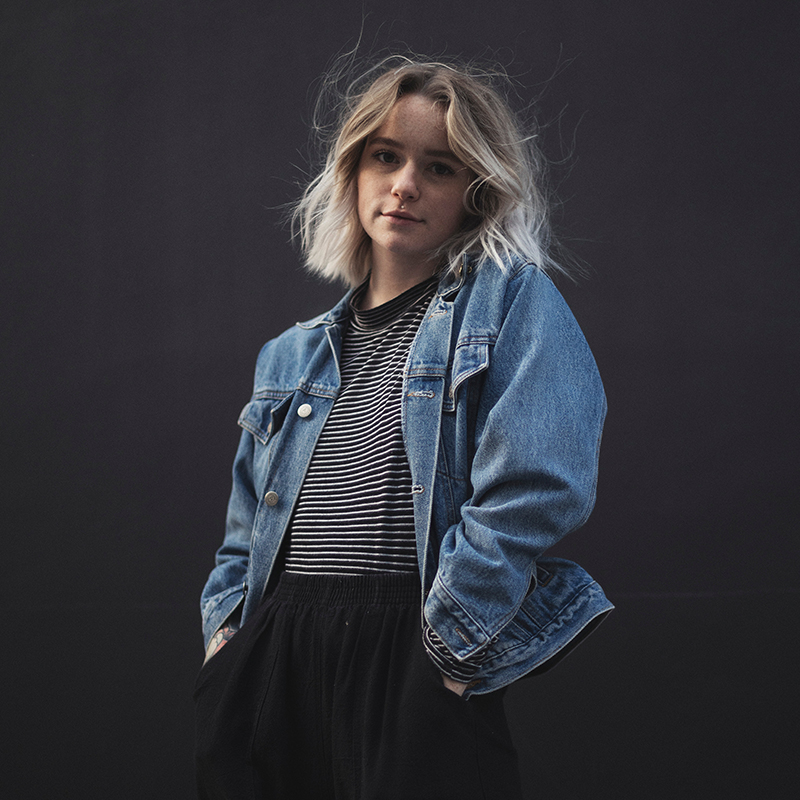 Connect with your customers
It's easy to stay connected. Uome is where you can chat with your customers whenever you need. It's simple and easy to send updates, ping over an invoice, or quote for new business and get paid quickly once approved via the in-app chat.
Increased communication builds trust
You're in control and can easily nurture and build your client relationships with Uome. Keep all of your customer communication in one place. Uome allows you to provide progress updates for your customers via pictures, videos and messaging which builds trust between you and your customers.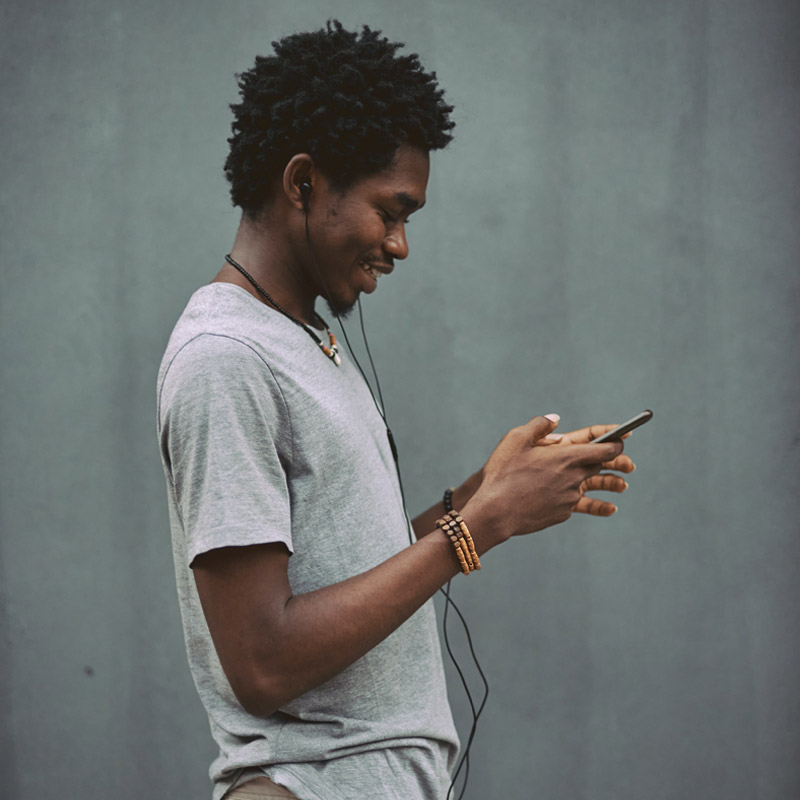 Profile photo upload
Business owners respond quicker and payments get settled faster from clients when a profile photo is complete.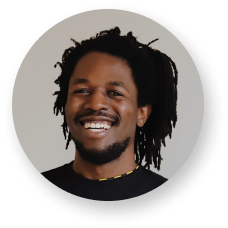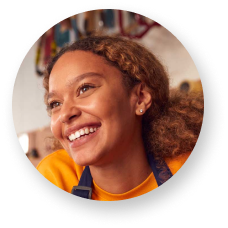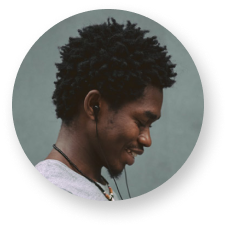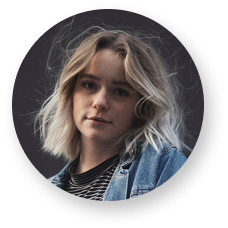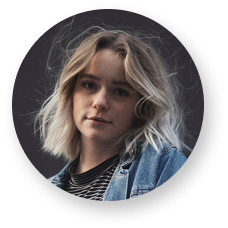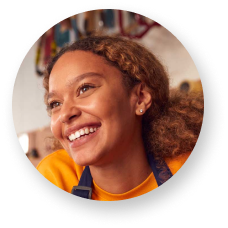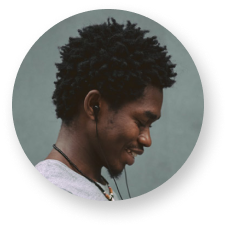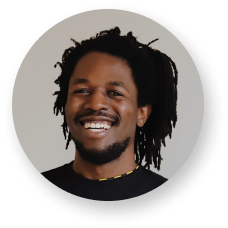 Uome connects people, business and payments
Uome is here to help you on your business journey.
We know that building and maintaining successful customer relationships is a key part of that. With Uome you can effortlessly engage with your customers via real-time messaging. Whether you need to update your customers on a project, chase a payment, get paid instantly, or send a new quote to a prospective customer.
Make yourself seen
• Be instantly recognised
• Build stronger relationships
• Improve response times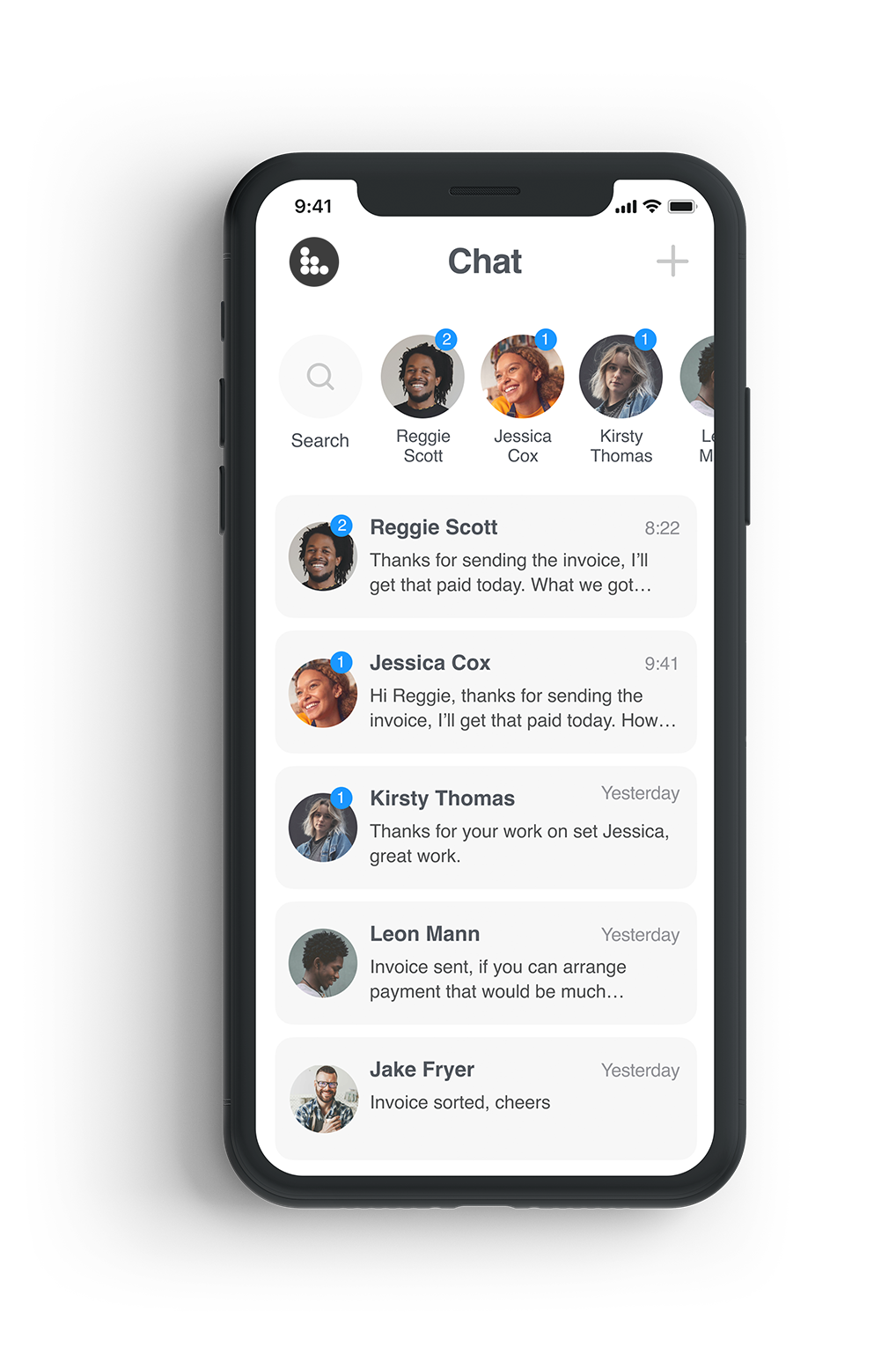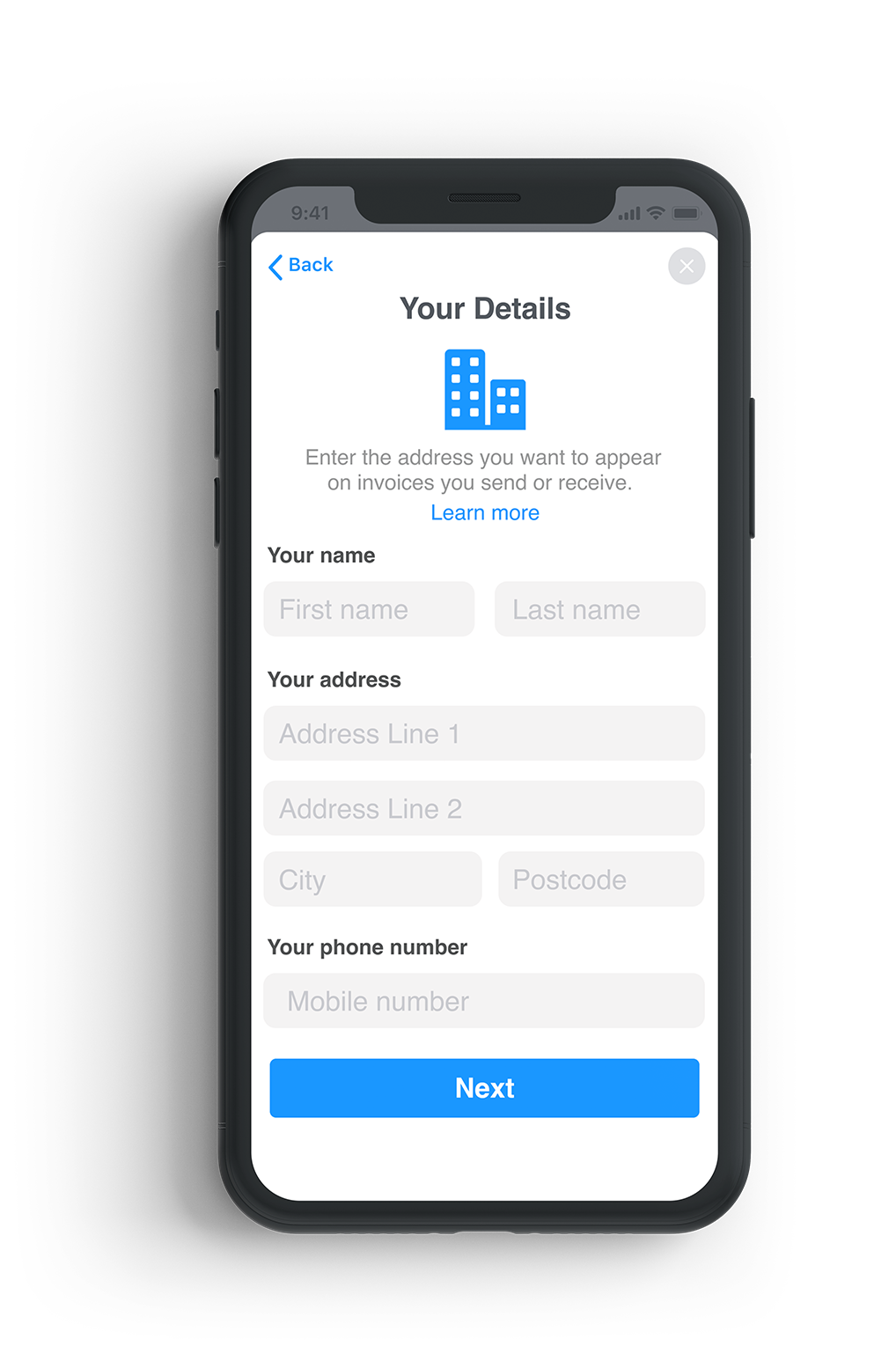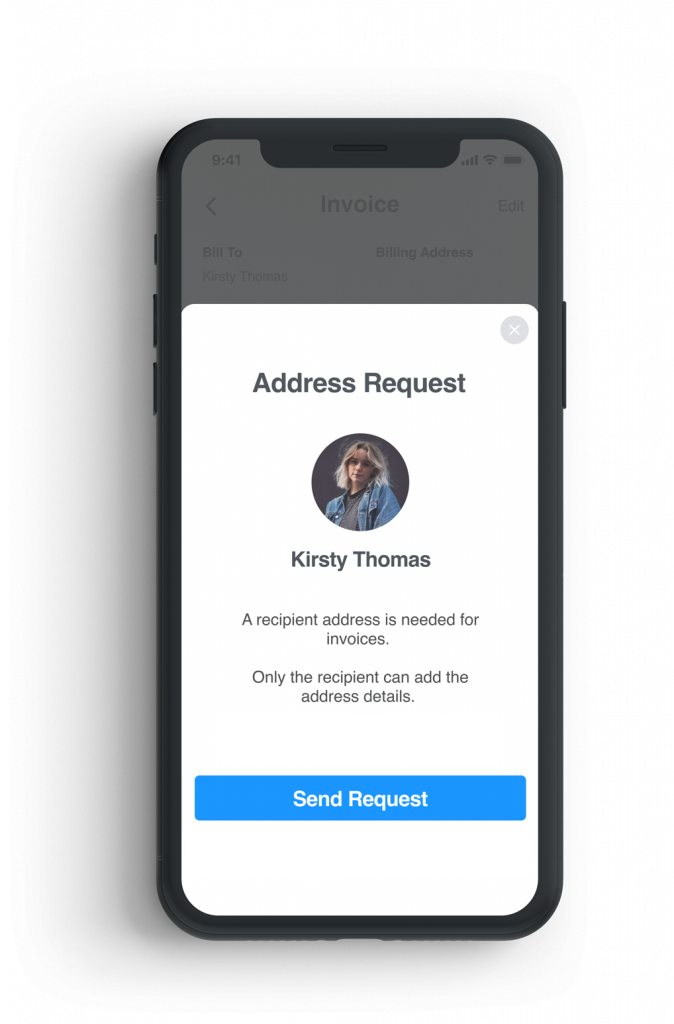 Your address
Uome puts you in control of your data by ensuring only you can update your address. Providing your address is required for you to send or receive invoices.

With one click an email and notification address request will be sent to your customers automatically, saving you time.
Bank details
Enter your bank details so you can receive payment, which will be displayed on your quotes and invoices. If you want to get paid instantly then sign up to our instant payment partner Stripe from within Uome.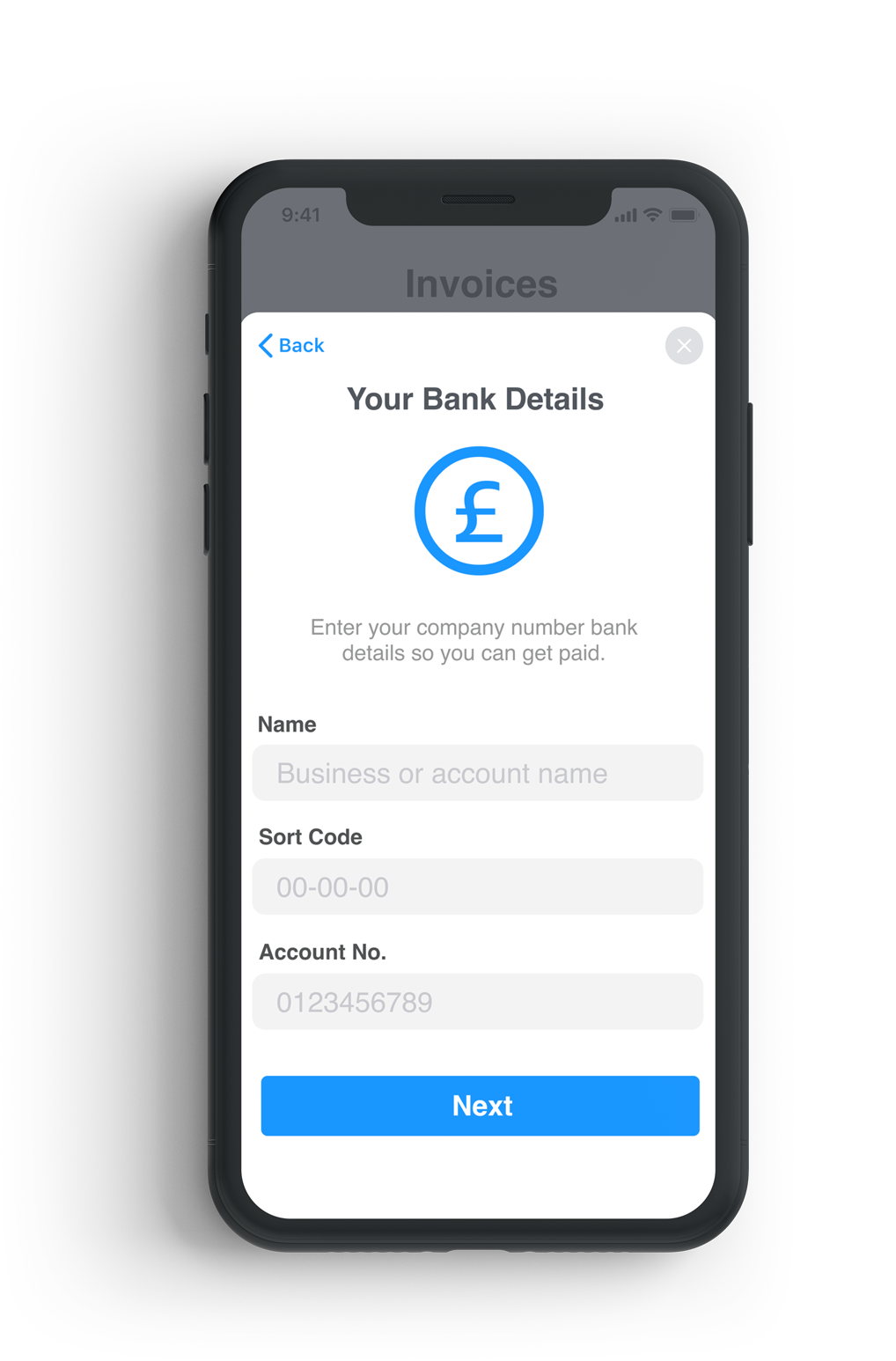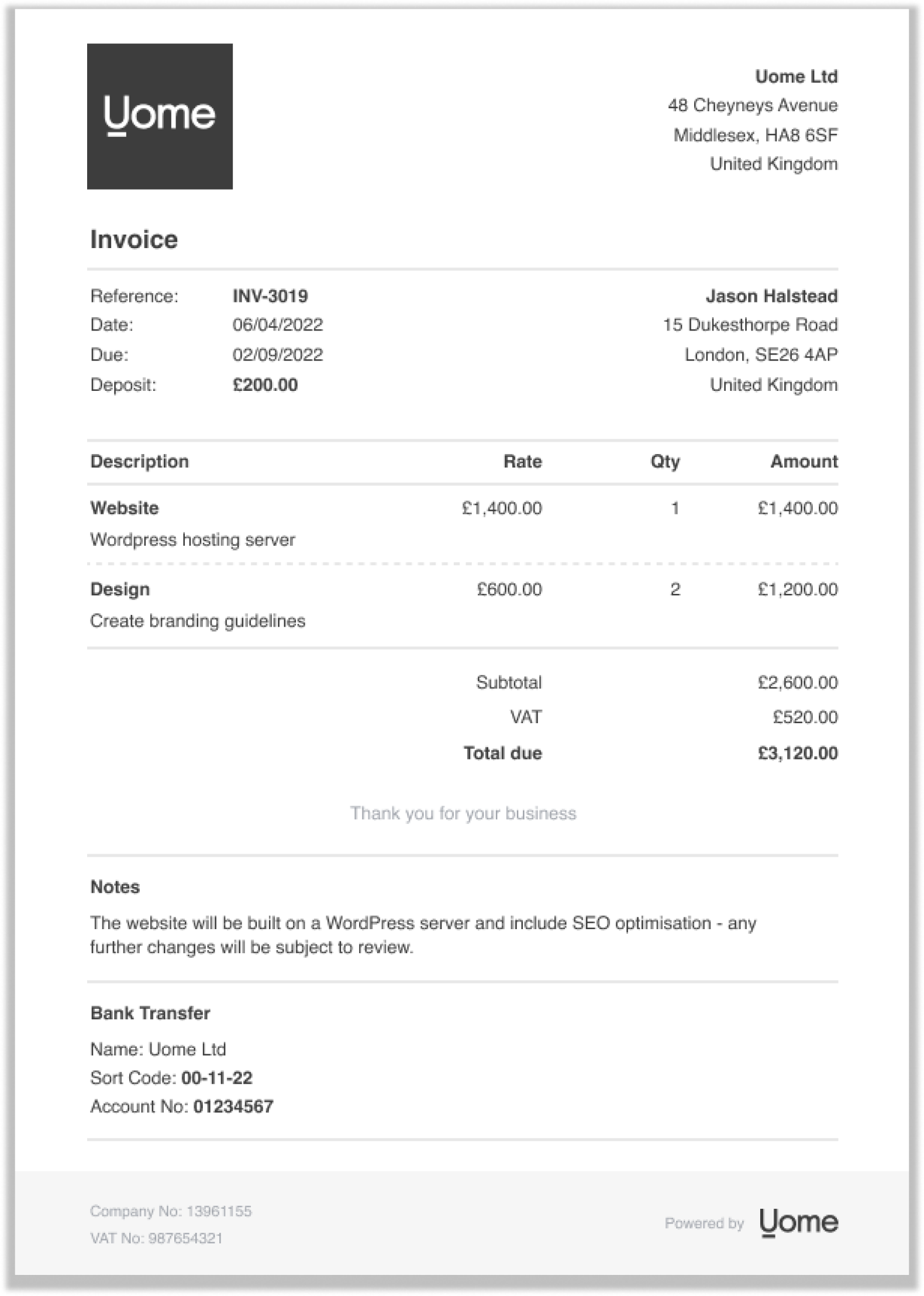 Your ready made invoice
Your invoice is ready to be sent with your logo, address and bank details.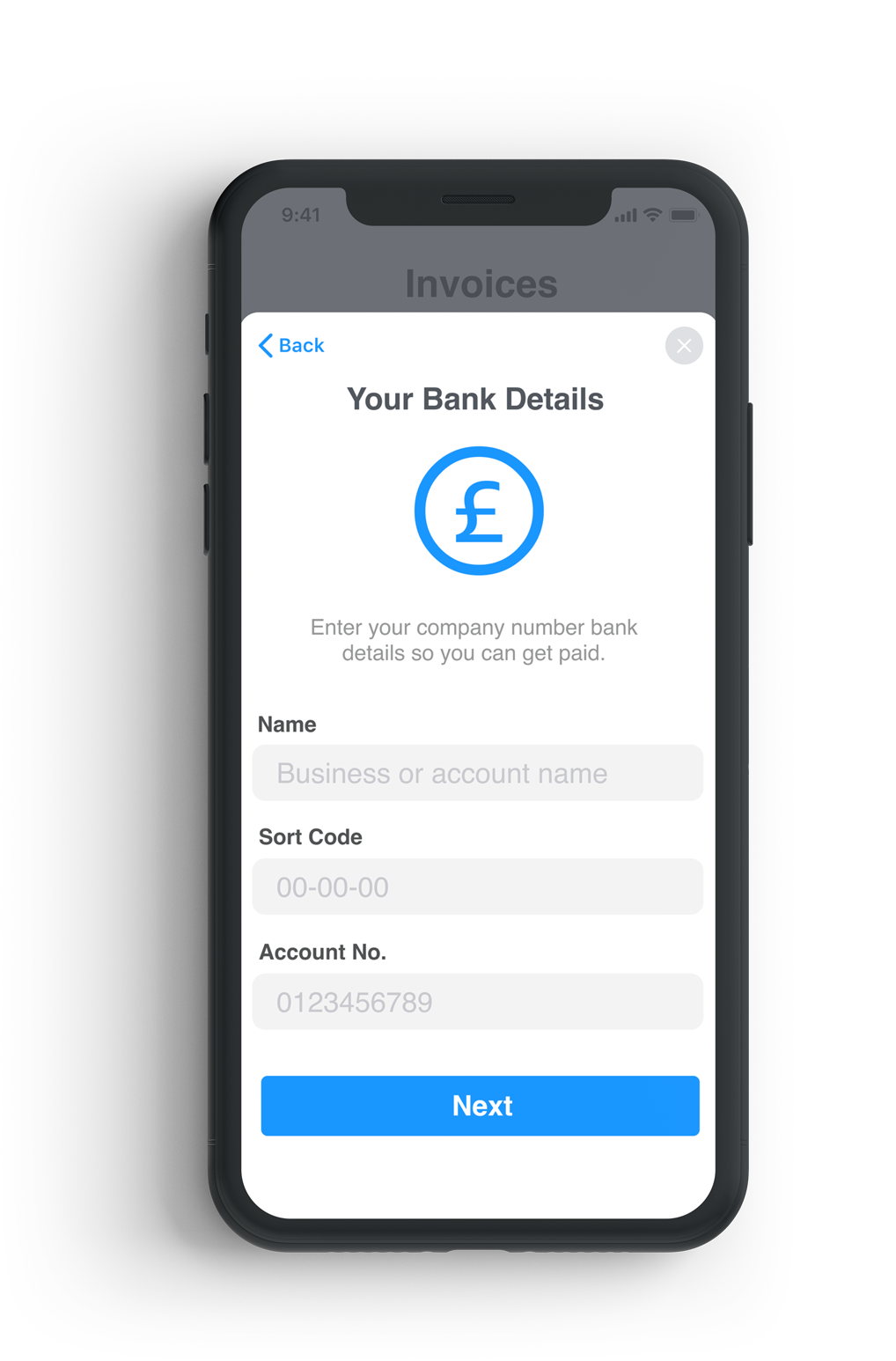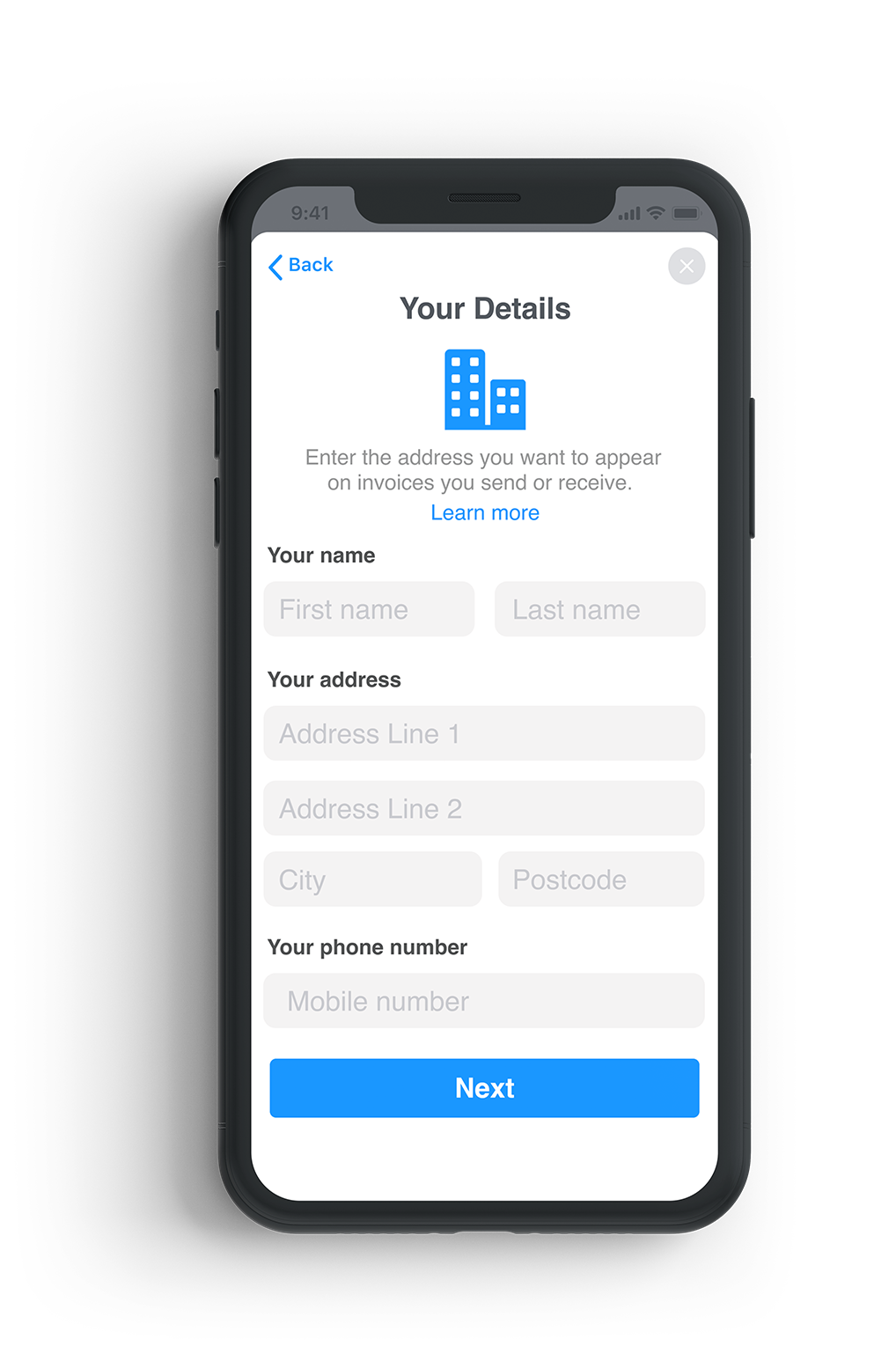 Freelancers, contractors and tradespeople may often have to use each others services which is why Uome is designed to allow for two-way invoicing great for collaboration when you enlist others on projects.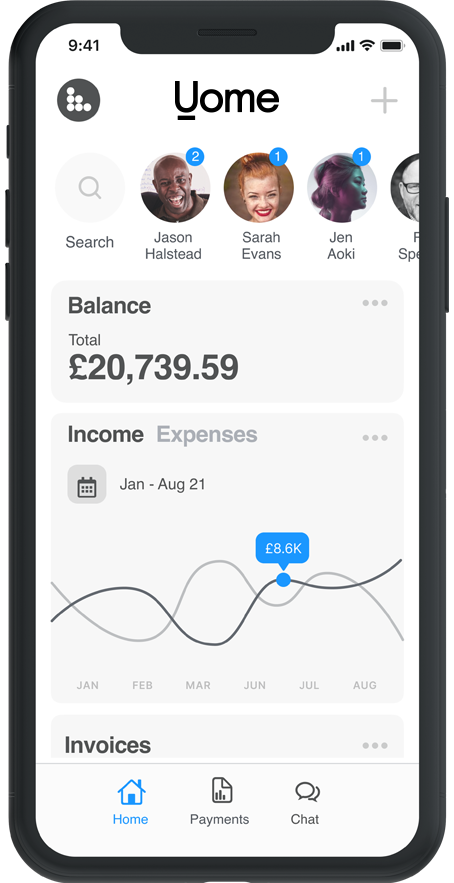 Uome's dashboard is intuitive, see what's paid and outstanding, quickly send a reminder or have a chat directly.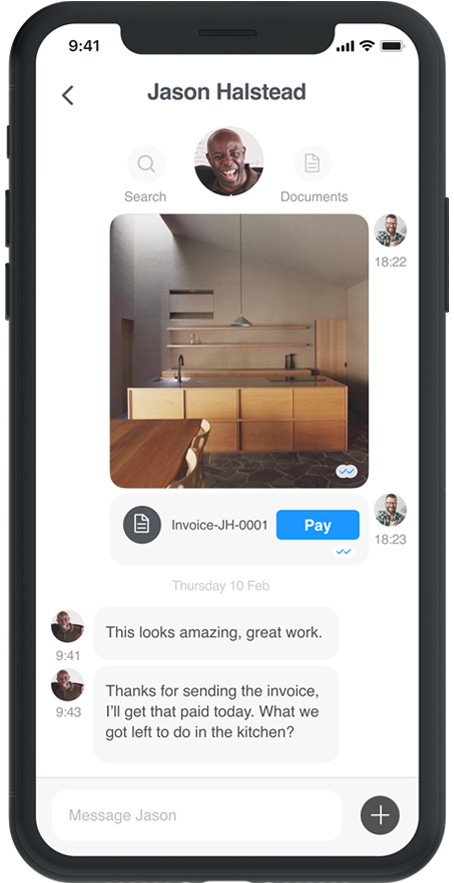 Uome's real-time messaging feature provides a clear track record of customer interactions for evidence-based work.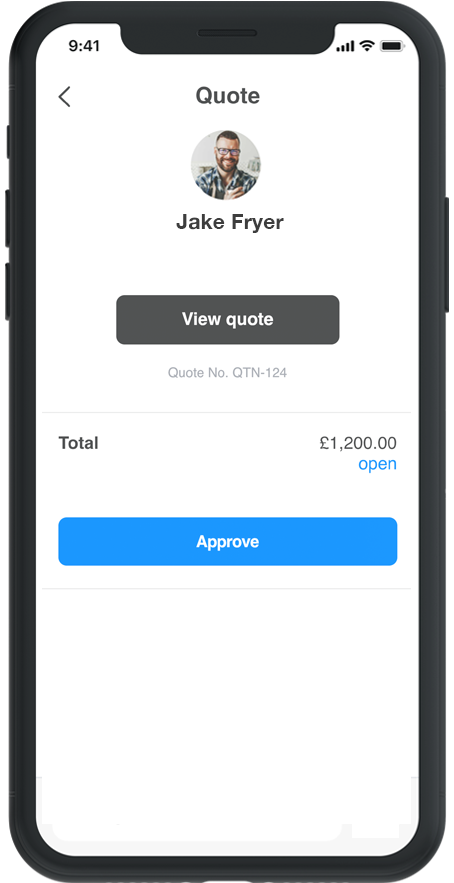 Uome allows one click approvals of quotes and auto generated invoices for your customers directly within the chat. 
Uome brings you closer to your customers, make your interactions and communcation feel more personal and direct.
Clear communication with evidence based services or products increases trust between business owners and customers.
Build a stronger relationship with customers and businesses. 
Bringing you closer to your customers, building trust enabling faster payments through transparent communication