Making self-employed life simple
Connect, engage, get paid – say hello to quicker invoicing, real-time client messaging, rapid payments & tax preparation with Uome
Making self-employed life simple
Connect, engage, get paid – say hello to quicker invoicing, real-time client messaging, rapid payments & tax preparation with Uome
Create invoices in a few clicks. Uome shares the invoice via email and chat. Save time and get paid faster than ever.
Send a professional quote in seconds to your customers, once accepted it converts instantly into an invoice saving you time.
Build rewarding client relationships with chat for evidence based work. Share updates, photos and videos.
Bank transfers made easy. Get paid instantly and receive 100% of your money with no transaction fees.
Get your payments faster, with real time transaction balances. Let your customers pay via card, Apple Pay or Google Pay.
Buy now, pay later. Offer finance for your services and let clients spread the cost of their payments.
Keep track of your expenses and upload receipts. Go paperless and organise your bills by category.
See what's coming in and out with cash flow statements. Easily export business activities and send them to your accountant.
Get an insight into your business finances with the overview dashboard. Improve efficiency with useful and powerful metrics.
Add items to your inventory for quick and easy checkout. List your services so customers can see what's on offer.
Customers can request orders directly to you. Once approved an invoice will be sent with instructions on how to make a payment.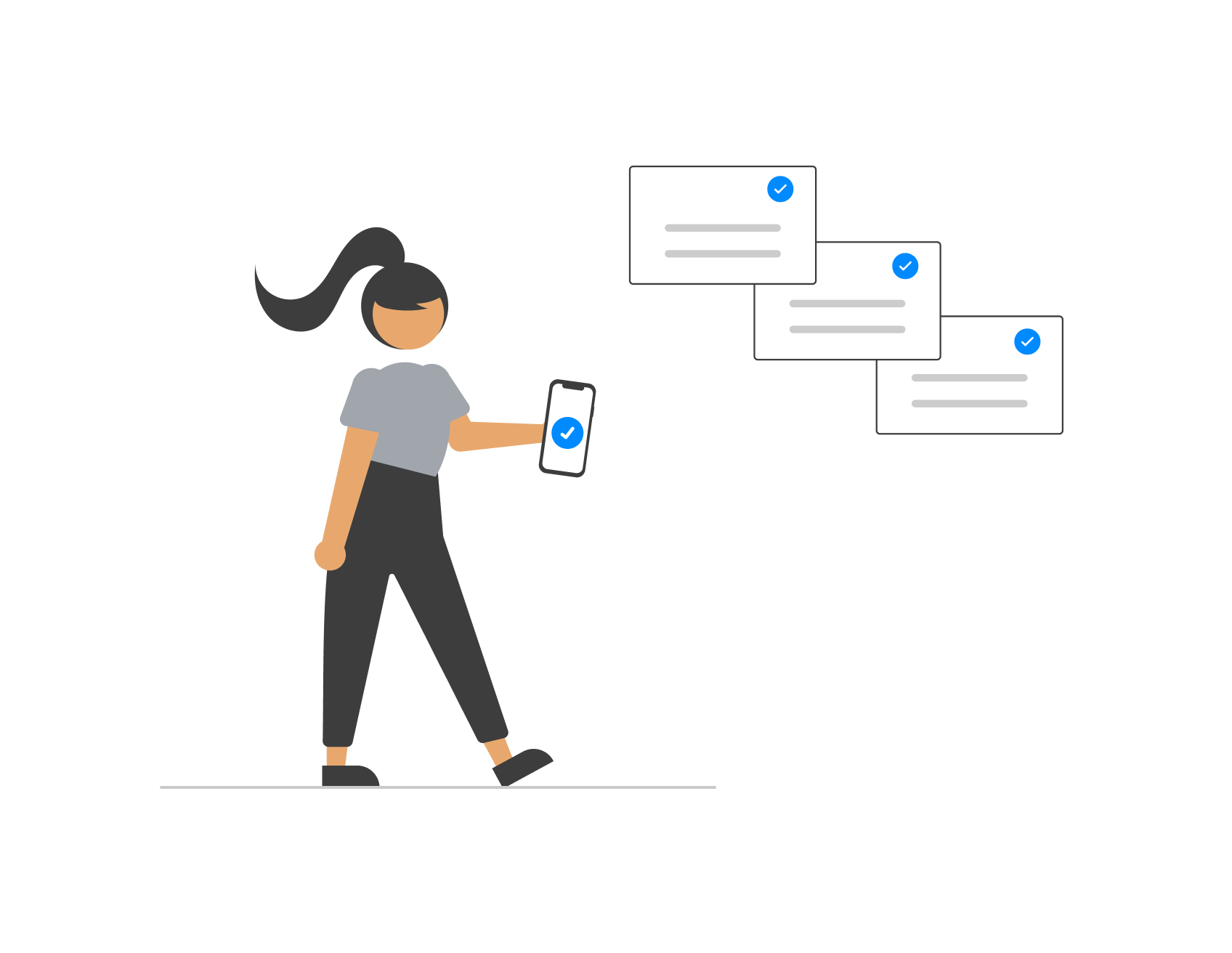 You can send invoices and chat with your customers from anywhere.
No setup fees or hidden fees.
Subscribe to offer instant A2A payments with zero transaction fees, expense reporting and more – for only for £9.99 per month.
Get Uome
Learn More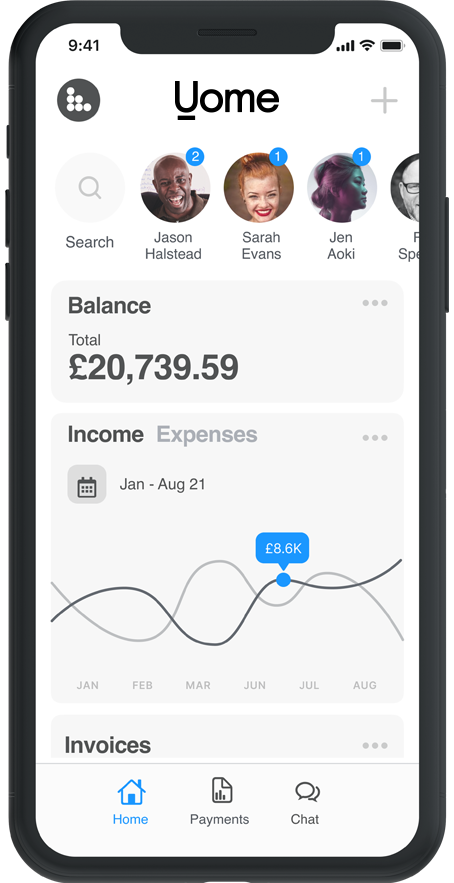 Get an insight into your business finances with the overview dashboard.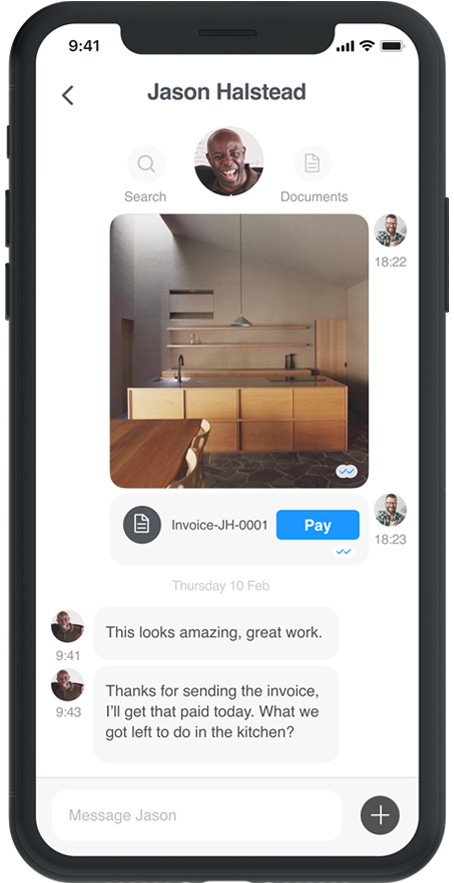 Rapid Invoicing
& Messaging
Real-time messaging with instant invoice generation and automated workflow tools.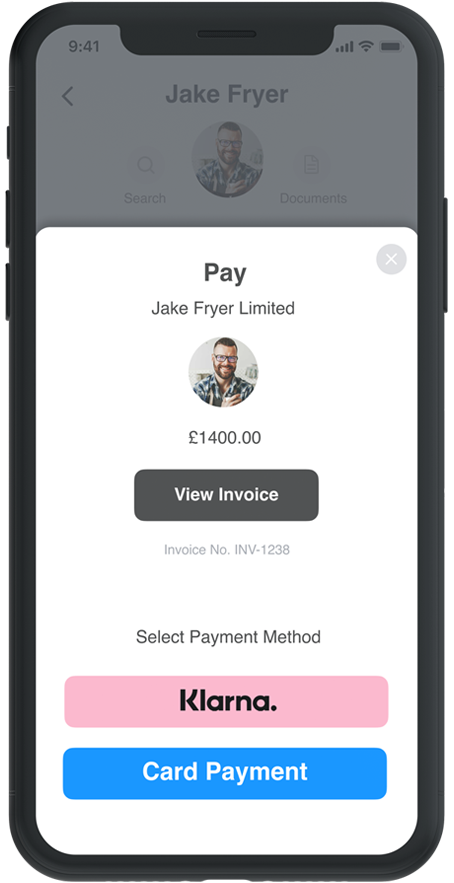 Receive payments from your customer using in-app or payment links. It's never been easier.
Imagine your day simplified by time, task and location.
Uome enables you to gain control of your time, improving efficiency and allowing you to get paid swiftly.
Case Studies
Simple

Quick

Communication

Payments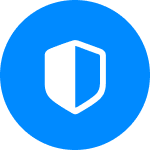 Uome implements field level encryption on all sensitive information, including address, bank account, emails and chat data. All communication between Uome and its partners are sent via a secure TLS communication layer.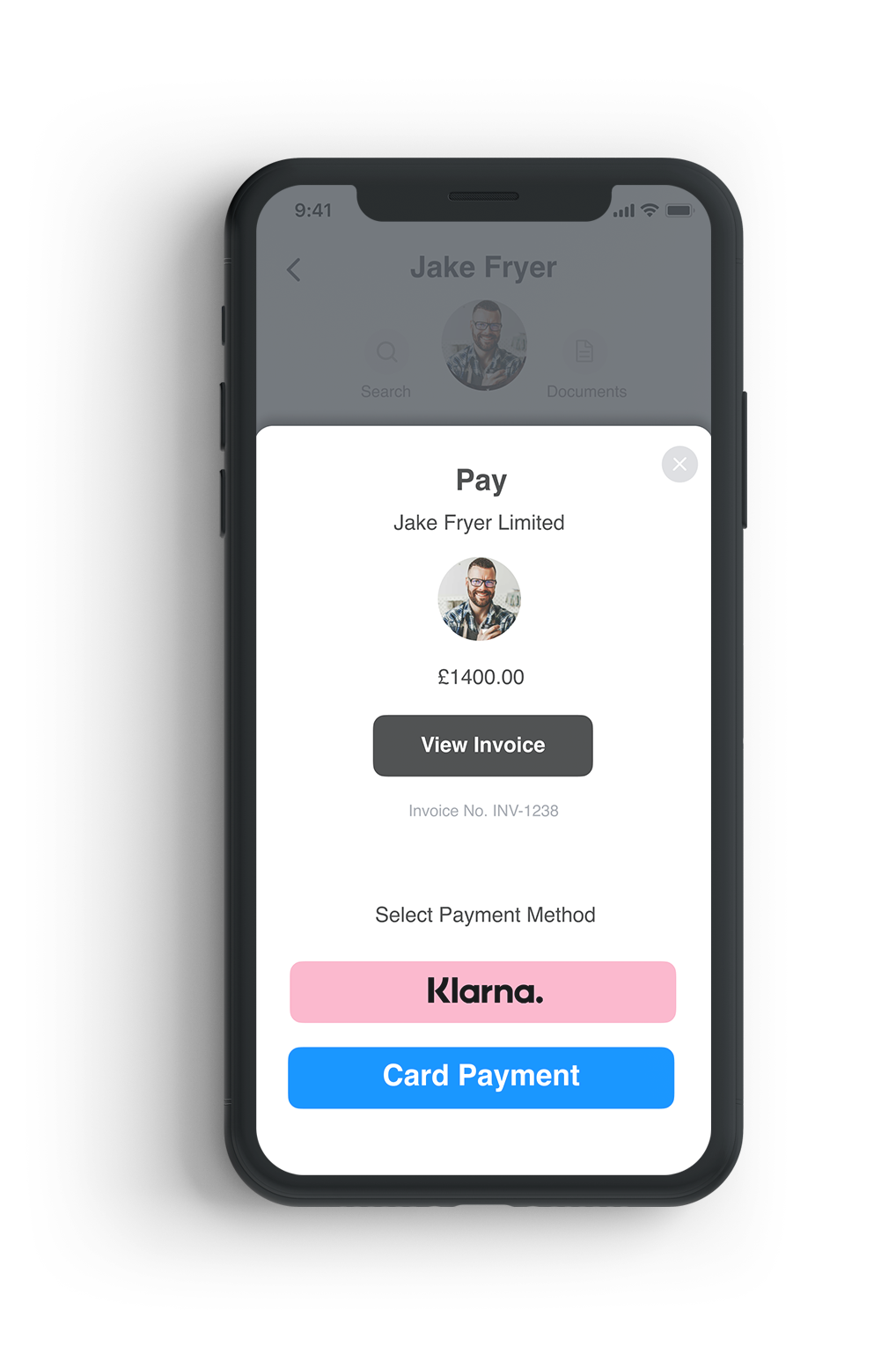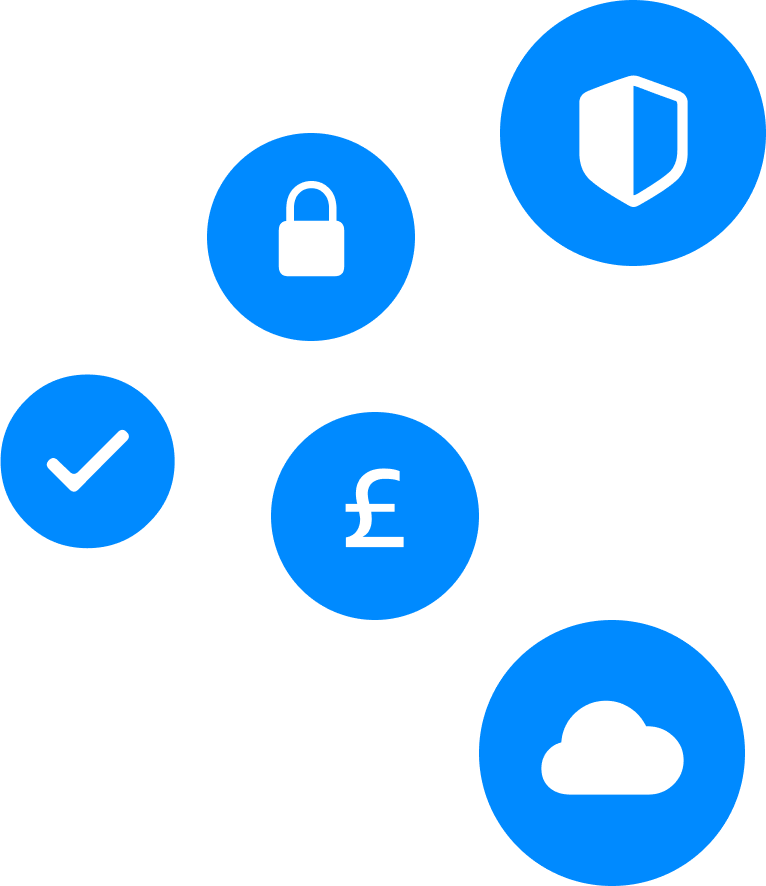 Denzel, Customer
Uome removed the cognitive friction of purchasing and making orders. It's so simple and intuitive, I just don't have to think about it.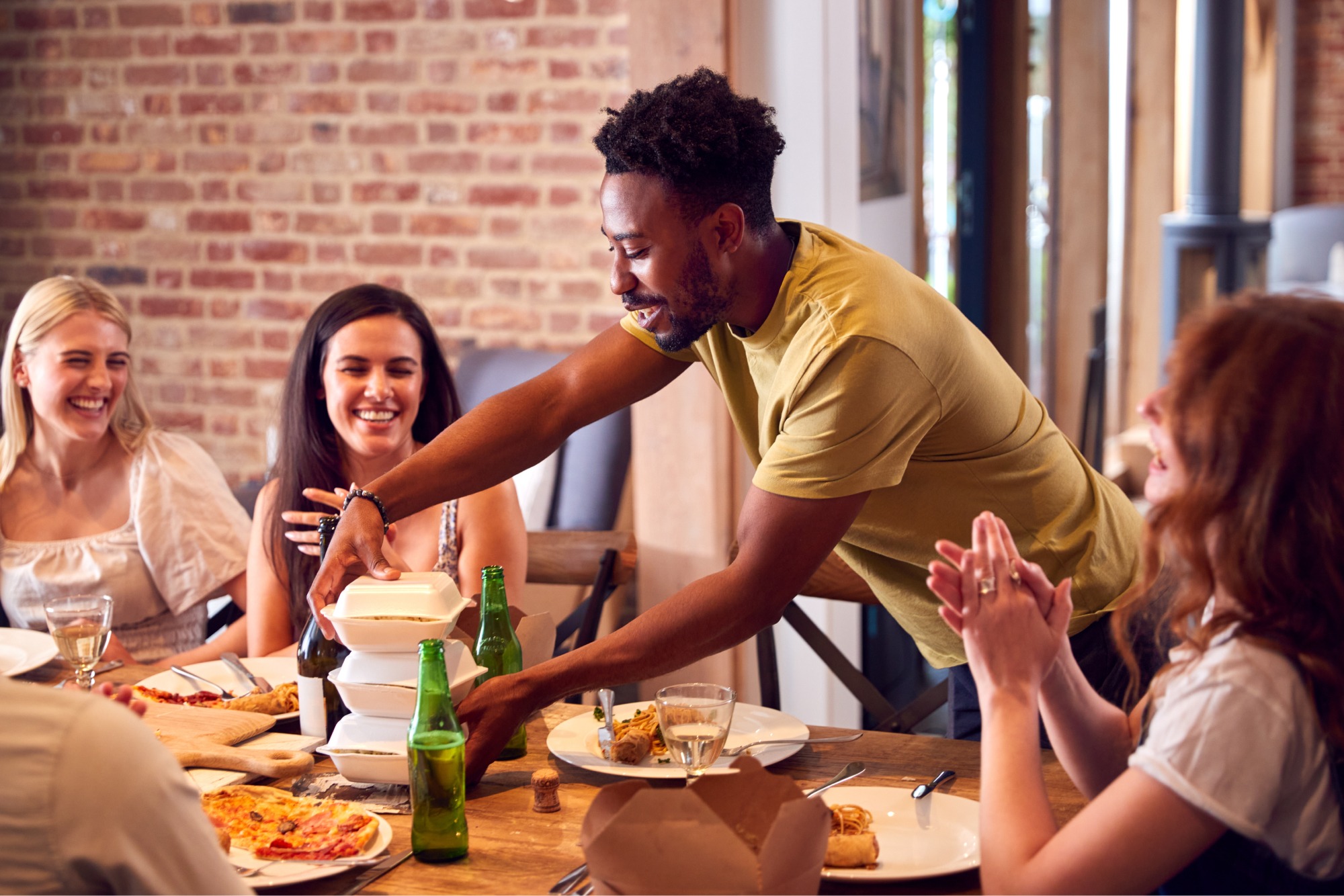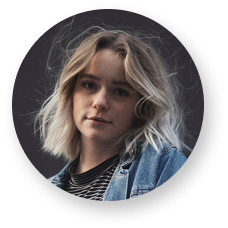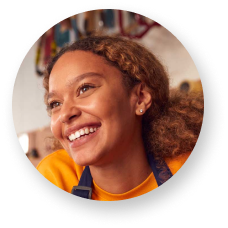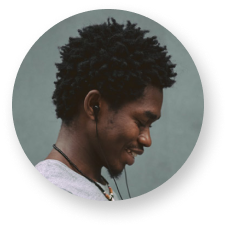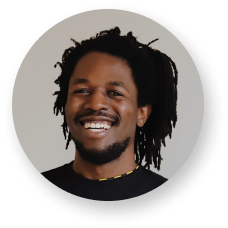 Increase visibility, strengthen customer relationships
Become more visible and connect with your customers. Uome is here to help you on your business journey.
Learn more
Fast
set-up
Connect Stripe and accept card payments within minutes
Identity checks
Verify your business manage funds to receive pay-outs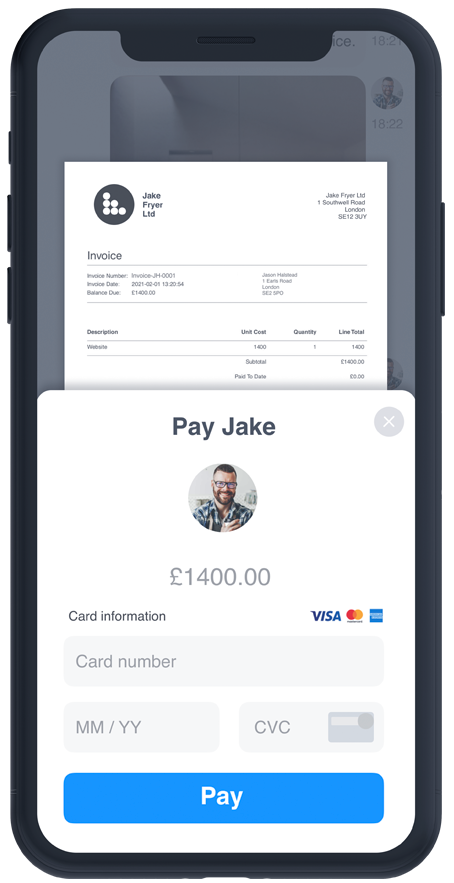 Rigorous security
Secure payment info collection and data security and encryption
Rapid payments
Direct integrations with card networks and banks
Uome partners with Klarna because we want to give you and your business the easiest and quickest way to get paid.
Uome has integrated Klarna as a payment option for your customers. If you're a tradesperson or a freelancer you can now allow your client to pay upfront to you whilst they spread the cost of your services over a number of months right from within the Uome payment gateway.
Want to know more about how Klarna works with Uome?
Learn more
Uome partners with Plaid because we believe in building cost effective solutions for running a business.
This integration allows you to receive instant payments via account-to-account transfers. Give your customers the option to pay securely using their banking app.
Want to know more about how Plaid works with Uome?
Learn more