We have released some new features this month that I would like to share with you
Card Payments
We always want to make sure that the app works in the best way possible for you and suits your needs so we have now given you the option to turn off the Stripe settings in your account.  This will remove the links in the emails that are sent and the payment options in the app as well if your clients are using it. They will still have the bank details on the invoice that is sent so they can pay via a BACs transfer.
You will still have the option to switch the Stripe back on if you change your mind. Adding in this as an option gives you full control of how you use the app.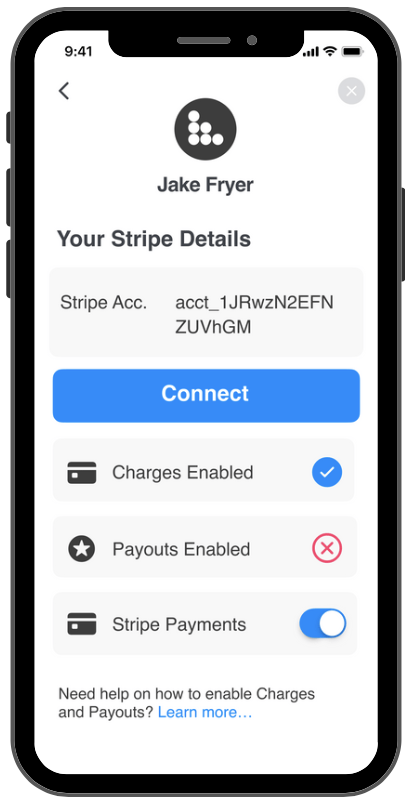 Purchase Orders
Our latest feature allows your clients to get involved with the whole process right from the start! Now you are able to show a catalogue of your services and products, your clients can now place an order to you of what they would like to have. Once you receive this you can approve the PO which will become an invoice letting them know you have accepted the order.