Open Banking
This month we launched open banking on Uome, which enables you to offer instant account-to-account payments. This feature allows you to accept payments from all 90 banks in the UK. This means that you will receive 100% of your invoice instantly with zero transaction fees.
You can enable this feature in your account settings under "Instant Transfers".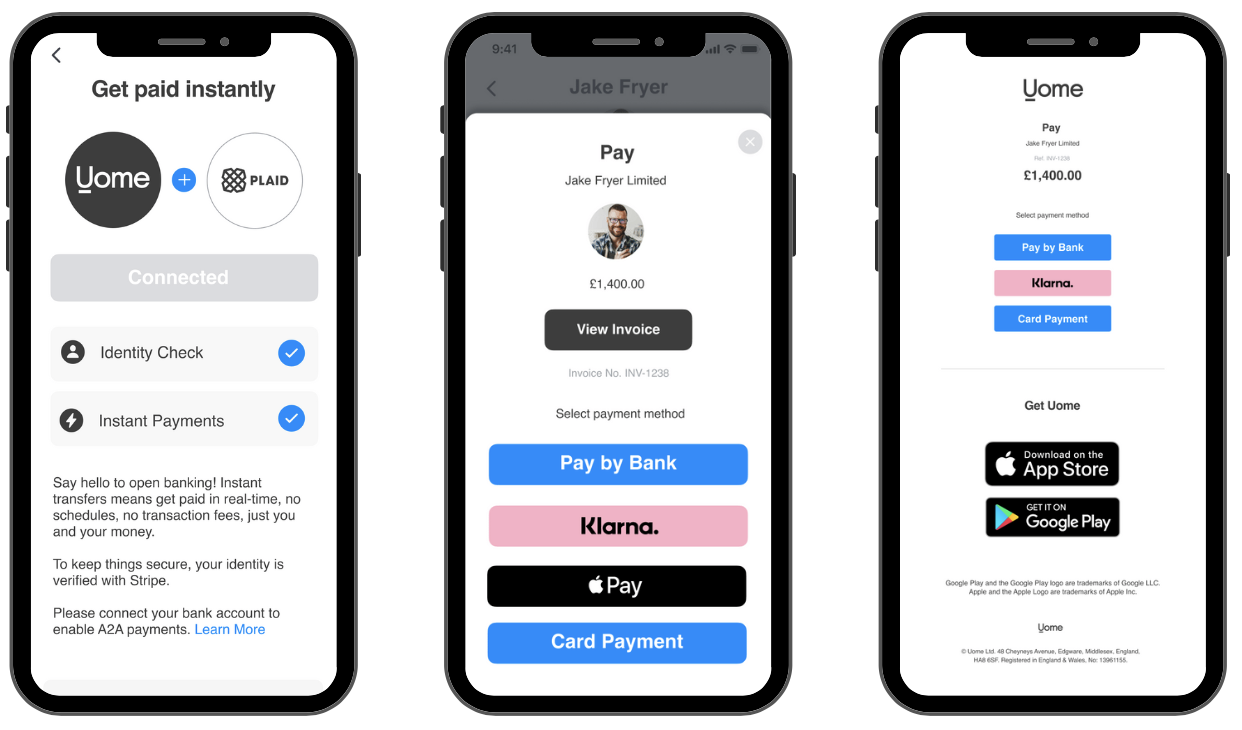 Following  our attendance at the Black Business Show the UOME platform supported payments for BBC1 2014 apprentice finalist Bianca Miller, at her launch for her new skin care range Hian Skin. It was amazing to see how she has been able to bring an idea that she had this year to fruition and we are looking forward to see how successful she is with it.
We were back at the Excel London this month for The Business Show and the Uome community gained some more amazing small businesses!