We have been busy on some new features that we wanted to let you know about. Last month we told you that you can now run a report that can be used for tax purposes but this can now be downloaded as a CSV document making it much easier for your accountant to use.
Payment links
When we first launched if your client didn't have the app the only way they could pay you is a BACs transfer, but we have now made it even easier for you to receive payments. For each invoice that you raise to a client, there will now be a link provided in their email which will allow them to pay by card. There will also be a link provided for Klarna payments if that is available for your clients.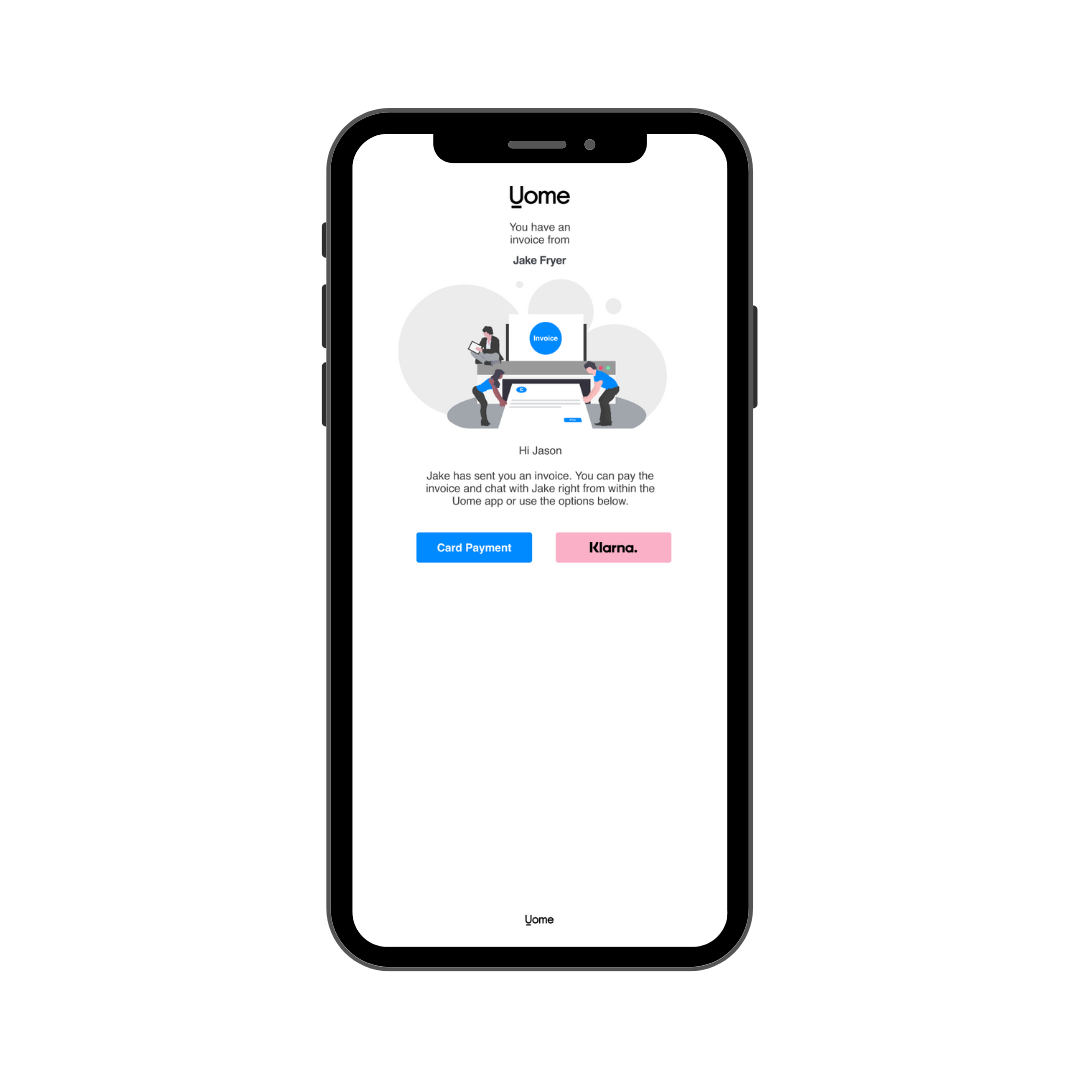 Maps Navigation
If you are in a profession where you have to visit your clients we've got something that will be helpful. If you have a look in the chat function and click on the clients profile you will be able to see all of their details including phone number and address. If you click on the address it will open up directions to the location in your maps app. 
Invoice Notes
You can now add notes onto each individual invoice that you raise for a client if needed. Whether it's some instructions for your client or T&Cs you can provide any information that the client may need or can even be used as a reference point in the future.
Tip for the month
If you follow our socials you would have seen that we posted some tips on how to manage stress, if you missed it you can read it here.