We are continuing to work on making improvements to the app so you can have the best experience when using it. Here is what we have done for you this month. 
Quote Approvals
We have now added a link into the emails that are sent to your clients for any quotes that you raise for them which will allow them to approve it. Once that has been approved by them an invoice will be generated automatically and sent to the client. Adding in this feature means the client can do everything they need to from approval to payment through their emails.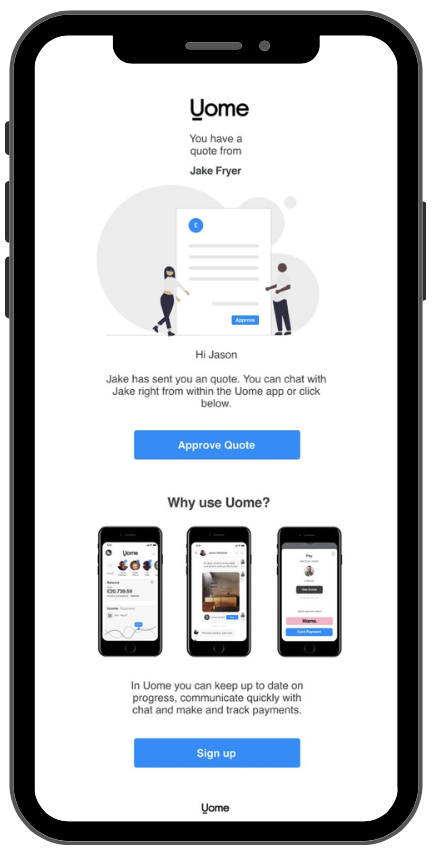 Receipts
We want to make it as easy as possible for you to find all your information so you can now view the receipt with the invoice once it has been paid.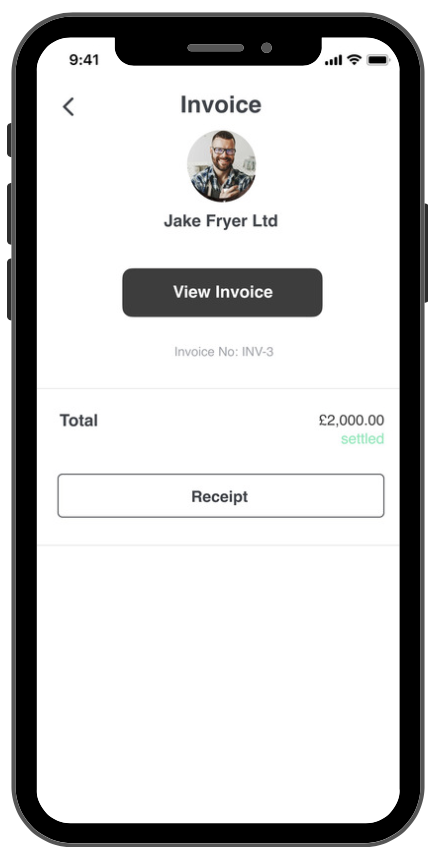 Tip for the Month
Running a business by yourself can seem like a lot sometimes but we have some tips on how you can simplify things – How to simplify your business