Affiliate Marketing
Do you love Uome just as much as we do and tell everyone you know about it? Well now you can get paid for that as well. We are pleased to announce we will be introducing an Affiliate Marketing Programme. You will be able to make a 20% commission every time an individual subscribes via your affiliate link to use Uome. You will have your own unique link to share with your network and will receive regular payments. If you have any questions, please email us at hello@myuome.com.
aPOS (Applications Point of Sale)
If you have a business that requires taking card payments in person then this is perfect for you! You can use Uome to take in-person payments without the need of a card reader! You can take payment wherever you are as long as you have your phone. Customers can make payments for a sale by scanning a QR code and authenticating via their bank. This is currently included as a part of our subscription package and there are no transaction fees.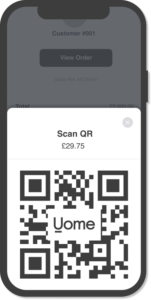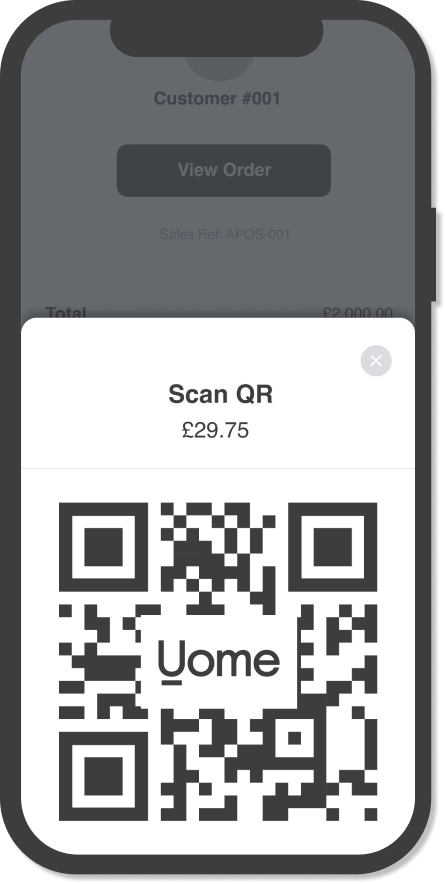 Add to calendar
You can now add appointments to your calendar to stay organised with all the different jobs that you have. You can do this within the options that are available when you open an invoice that you have made.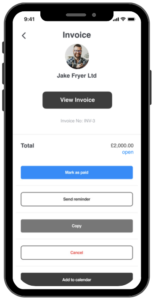 Uome on Youtube 
We have just launched our Youtube channel so please do subscribe. You can check out our new video from our Founder and CEO Jason Halstead telling you everything you need to know about Uome! Sharing is caring, so don't forget to share, like and subscribe and follow us on socials.