We have made some major updates that we want to tell you about!
Expenses
Every business has expenses that you have to put through the business and now you can do this through Uome! There are two different types of expenses that you can enter – Invoice Expenses and Run The Business Expenses. 
Invoice Expenses allows you to add your expenses to the invoice connected to the work. This will make it easier if you have to feedback any of this information to the client.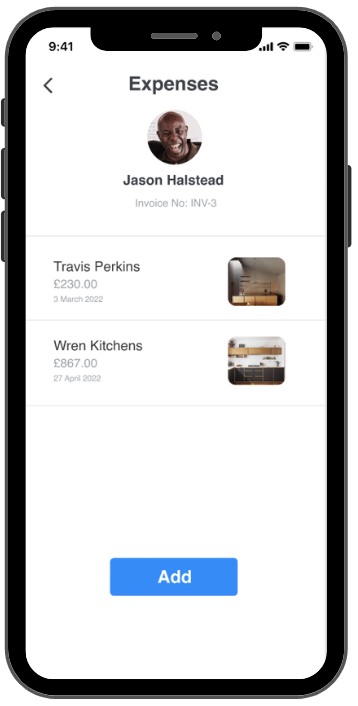 Products and Services Catalogue
For those of you that have a list of services or products you will now be able to create a catalogue of your services which you can pick from when creating your quotes and invoices. Your clients will also be able to see all the services that are available to them when they open your profile page.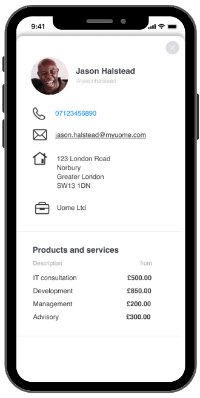 Tip for the Month
Whether you work in an office, from home or a mix of both, introducing plants to your workplace can be beneficial to your mental and environmental health. Have a look at the best ones to bring your space to life – Best plants for your workspace.